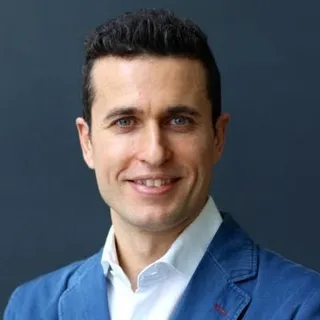 1 December 2020
Operations
Chubb promotes Gabriel Lazaro to digital head for overseas general insurance
Chubb has appointed Gabriel Lazaro as senior vice president and digital head for overseas general insurance. The appointment is effective January 1, 2021.
Lazaro is currently vice president and digital head for Latin America. In his newly created role, Lazaro takes on responsibility for digital insurance product distribution and sales efforts in countries and territories outside North America.
He joined Chubb five years ago from American International Group, where he held multiple international roles, including head of digital for emerging markets and head of digital for Latin America. He has also worked at technology companies such as Fox Mobile and Zed Group in Continental Europe.
Lazaro will report to Sean Ringsted, executive vice president, chief risk officer and chief digital officer for Chubb Group, and to Juan Luis Ortega, executive vice president and president of overseas general insurance.
Ringsted described Lazaro as "a digital pioneer and forward thinker with a proven track record of converting strategy into execution."
He added: "In his new role, he will leverage his experience to refine Chubb's overarching digital agenda, focusing on expanding our company's digital business and partnerships, ensuring product innovation and proper cross-pollination of capabilities across all regions."
Ortega said the digital agenda Lazaro had designed in Latin America had "changed the value proposition for our consumer and small commercial clients as well as our distribution partners in the region."
More on this story
News
26 June 2023  
Chubb Tempest Re to expand global reach.
News
13 June 2023  
It has authorised a $5bn share repurchase programme.
News
26 April 2023  
It was despite economic uncertainty and volatility in the financial markets.
Bermuda Re
Newton Media Ltd
Kingfisher House
21-23 Elmfield Road
BR1 1LT
United Kingdom